Sustainability
We care. We aim. We act.
Saving
Eco-friendly energy saving washing and laser machines. Low-temperature bleaching and dyeing processes.
Recycling
100% Recycled or organic cotton denim fabrics "OEKO-Tex" certified environmental manufacturing products.
Certified
"BCI" certified fabric suppliers, and certified water treatment systems as per the Mauritian law. See more below.
We Are A Sustainable Wash Facility
At R.E.A.L Garments, we highly value sustainability and constantly strive to minimize our environmental footprint while still producing outstanding quality denim. Our goal is to build sustainable efficiency in line with the global carbon budget COP21, achievable in the next 3 years. We reduces energy usage, implements waste and water recycling procedures and uses approved  chemical dyes only.
Cleaning Solutions
We use laser technology and low water consumption. And every drop counts. Our quality materials and machines ensure a top-notch service for our clients.
4 Jeanologia Machines
TWIN HS & 3rd
FLEXI & FLEXI 3rd
3 VAV Techno-flow
NANO-BUBBLES + AIR + LOW CHEMICALS
4 YILMAK Rainforest
RESTRAINED LIQUID RATIO + LOW CHEMICALS CONSUMPTION
3 OZONE G2
WASHED BY THE ATMOSPHERE: MOST ADVANCED ECO TECHNOLOGY
Our Certifications
We prove our social commitment with a valid SMETA (SEDEX) audit and a WRAP certification. To evaluate the facility environmental performance, we had a HIGG FEM audit with SAC (The Sustainable Apparel Coalition).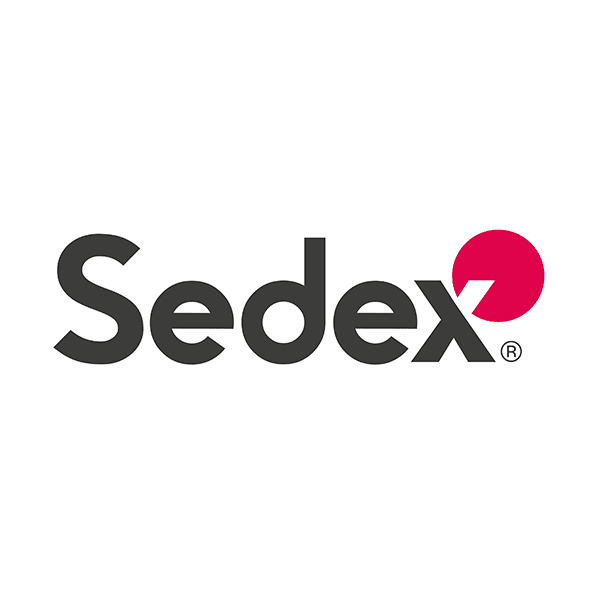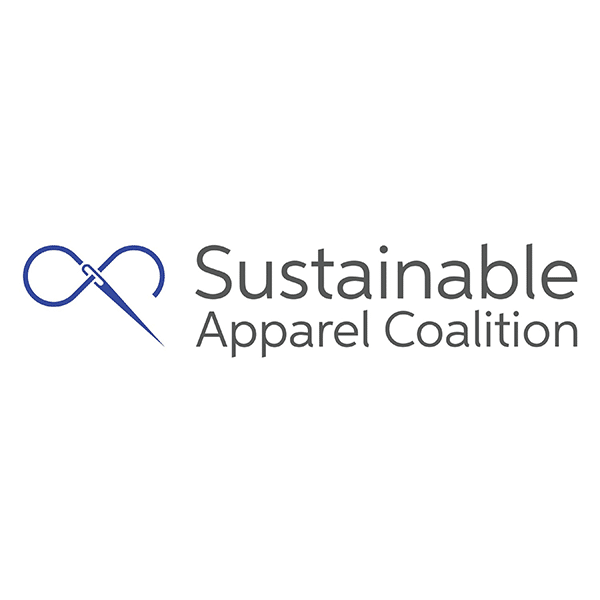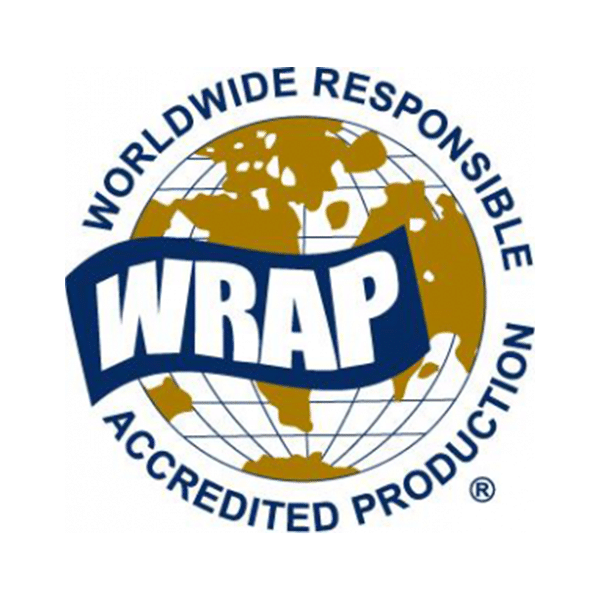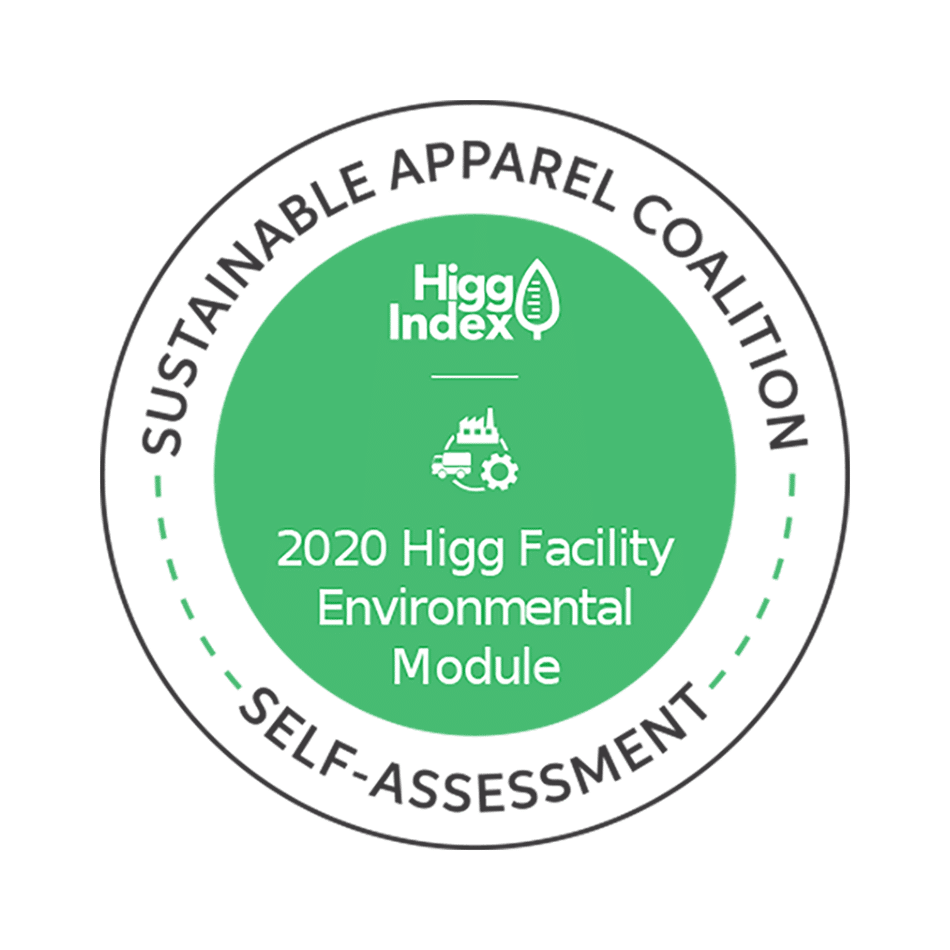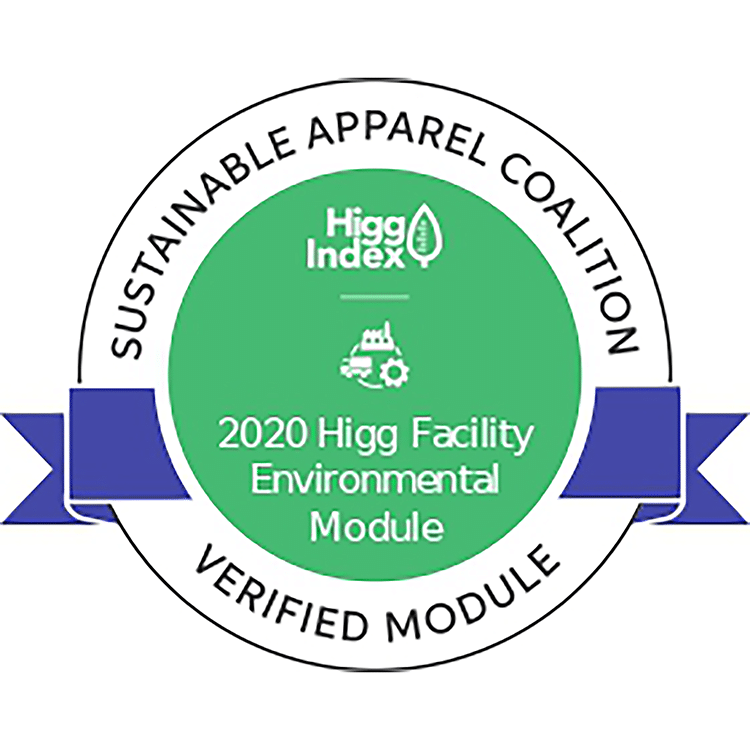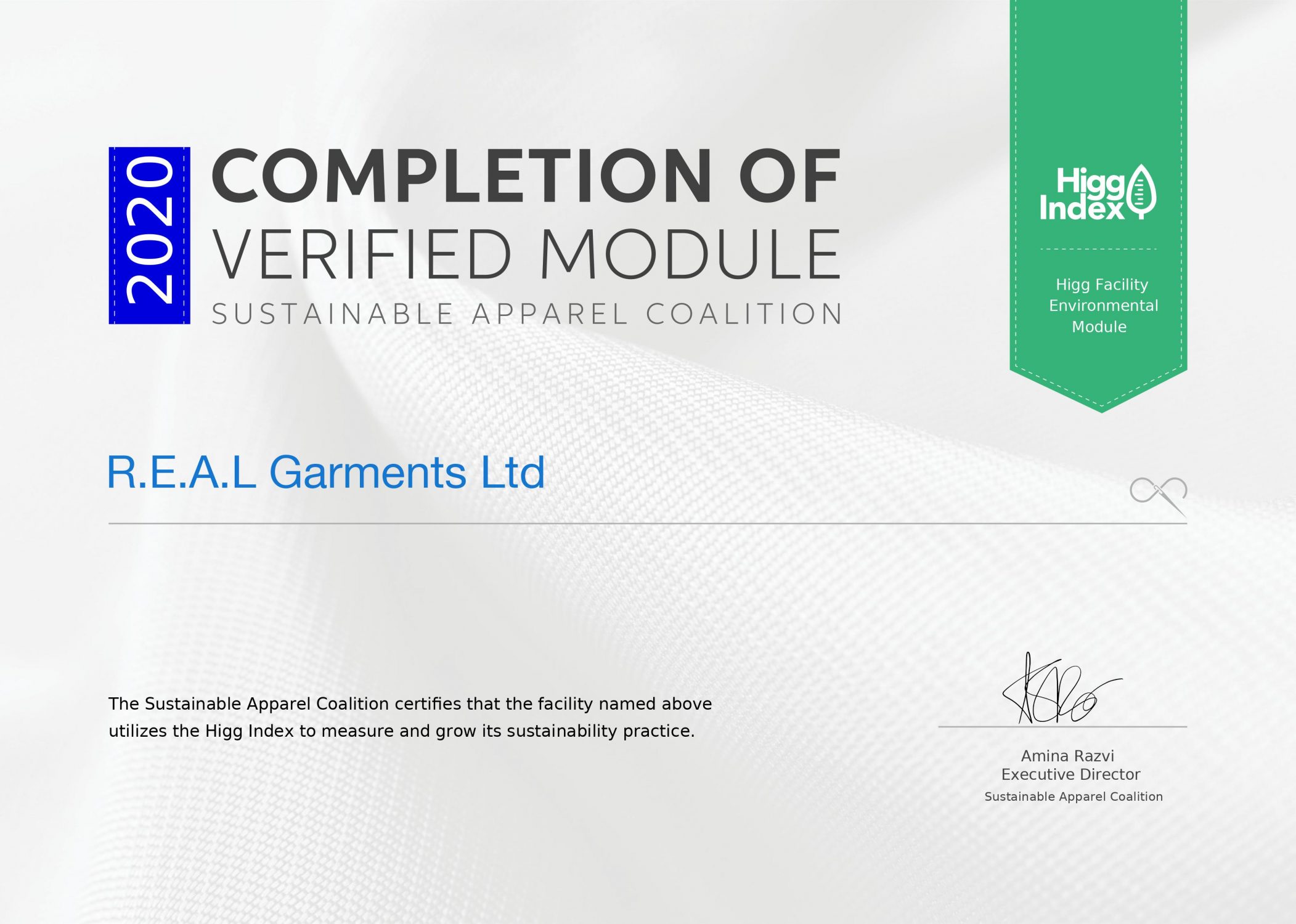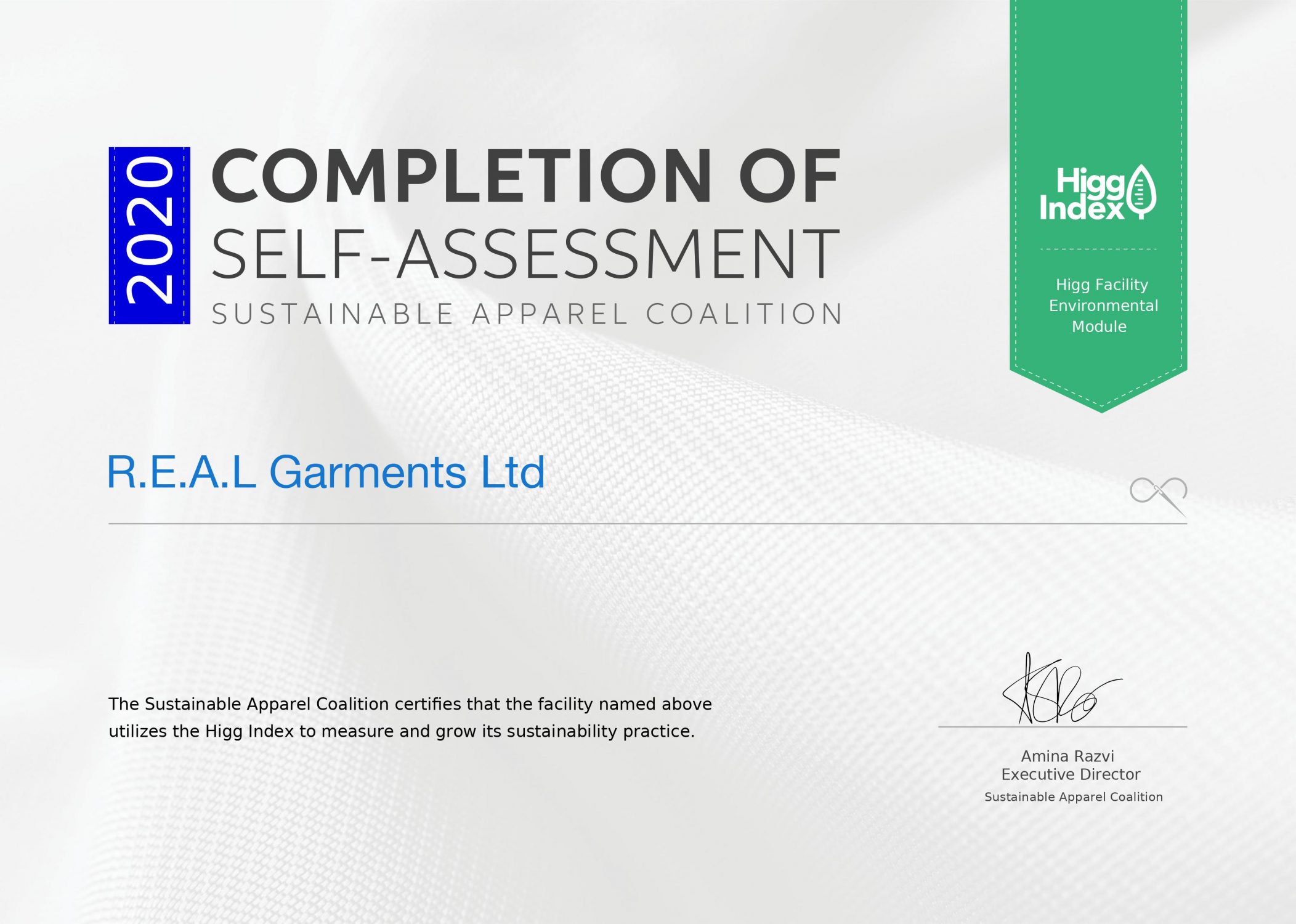 Certified Fabrics
Real Garments always work with certified partners and fabrics.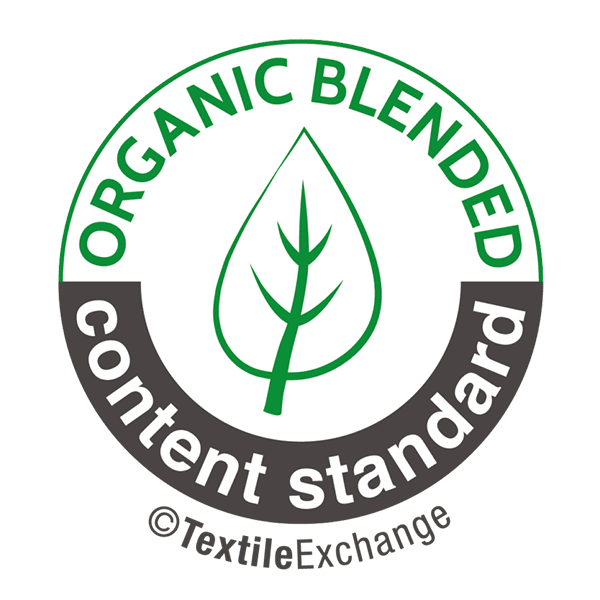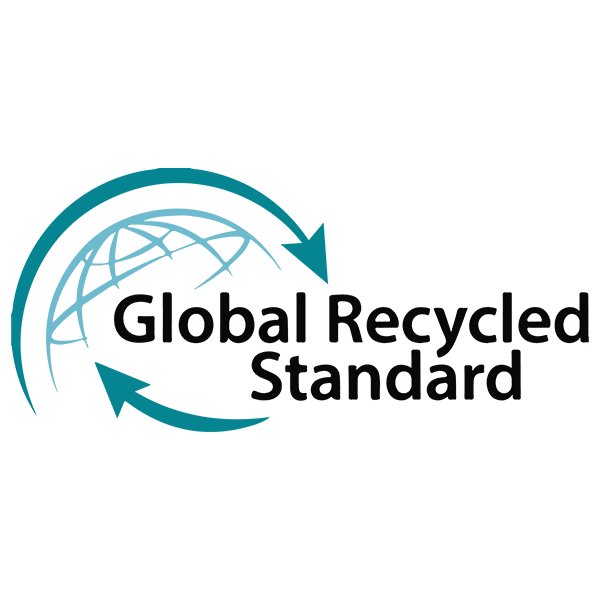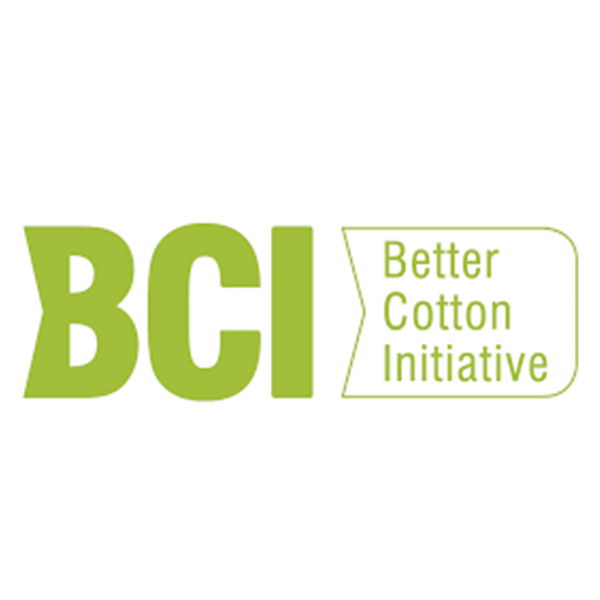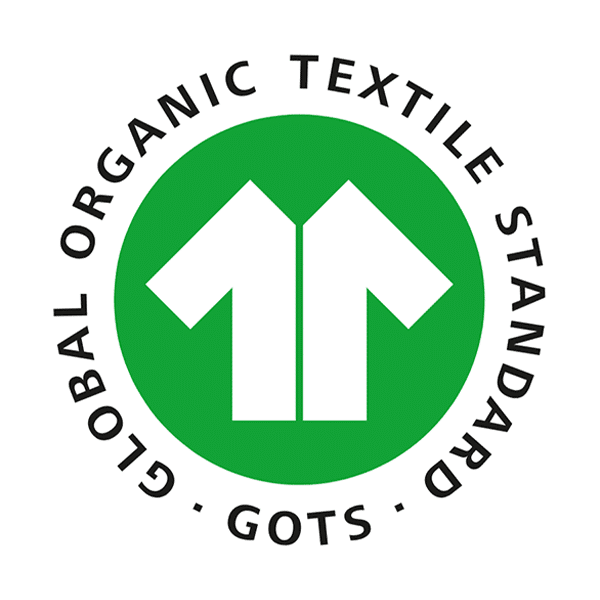 Private Label Jeanswear & Garment Dyed Clothing
R.E.A.L Garments Ltd
F11/12 SLDC Industrial Park, La Tour Koenig
Pointe aux Sables 11109, Mauritius
[email protected] | +(230) 233 2634