We Do the Best for Our Partners
With cutting-edge technology and strict quality control, our company offers outstanding and long-lasting fashion for men, women and kids.





Research and Development
Massimo Falagusta – R&D Manager
Our expert product developer has working experience at  Martelli (Treviso Italy) from 1982-1996, where he was the sole  reference for product development for world leading brands  such as Diesel, D-Squared, Replay, LVC Levi's and Armani Jeans. He has worked closely with Adriano Goldschmied on various significant projects in several washing plants. Mr Falagusta has travelled the world, namely Japan, Los  Angeles, London and India, on his quest to developing natural dye techniques.
Our daily framework includes a panel of high sustainability standards: energy and water saving, recycling, eco-friendly products, and required certification (BCI, OEKO-Tex, etc.)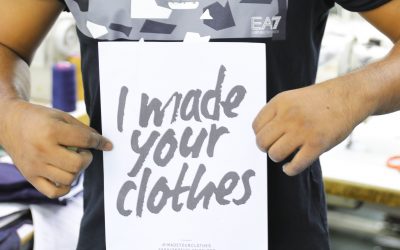 ABANA for a Fashion Revolution! One of our core objectives is to promote innovative solutions towards a fair, safe & clean fashion industry where the hands making our clothes are valued and respected. The aim of our ABANA platform is to encourage collaboration...
Contact Information
T. +230 233 2634
R.E.A.L Garments LTD
F11/12, SLDC Industrial Park
La Tour Koenig, Pointe aux Sables,
Rep. Of Mauritius